Subscribe and Saveasd
Clear Warehouse Stock Visibility
Monitor On Hand, On Order, Allocated and In Stock Levels for Items.
Configure Low Stock Levels & Locations for each item for rapid re-stocking.
Add items to Zones for item management, intelligent pick list sorting and order routing.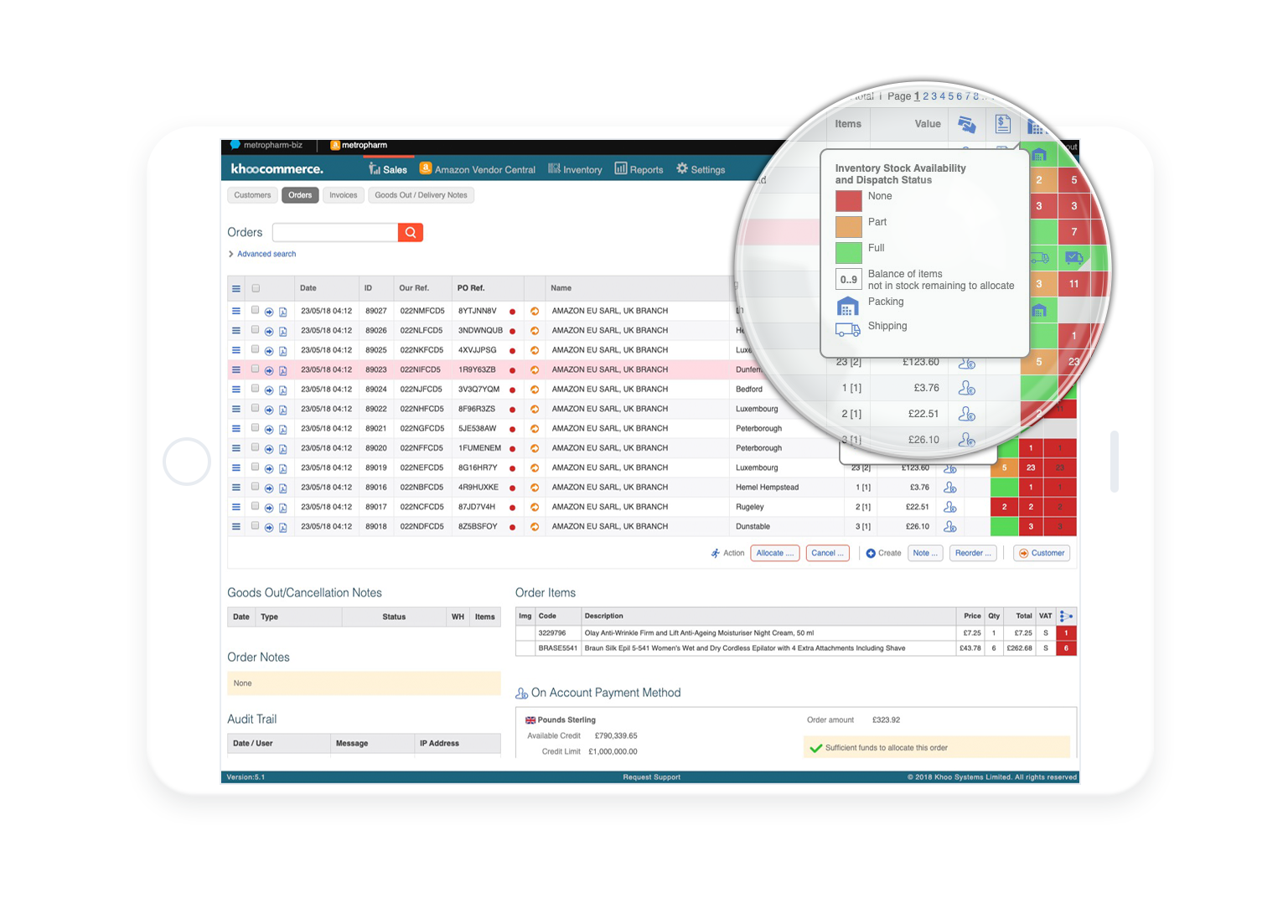 ---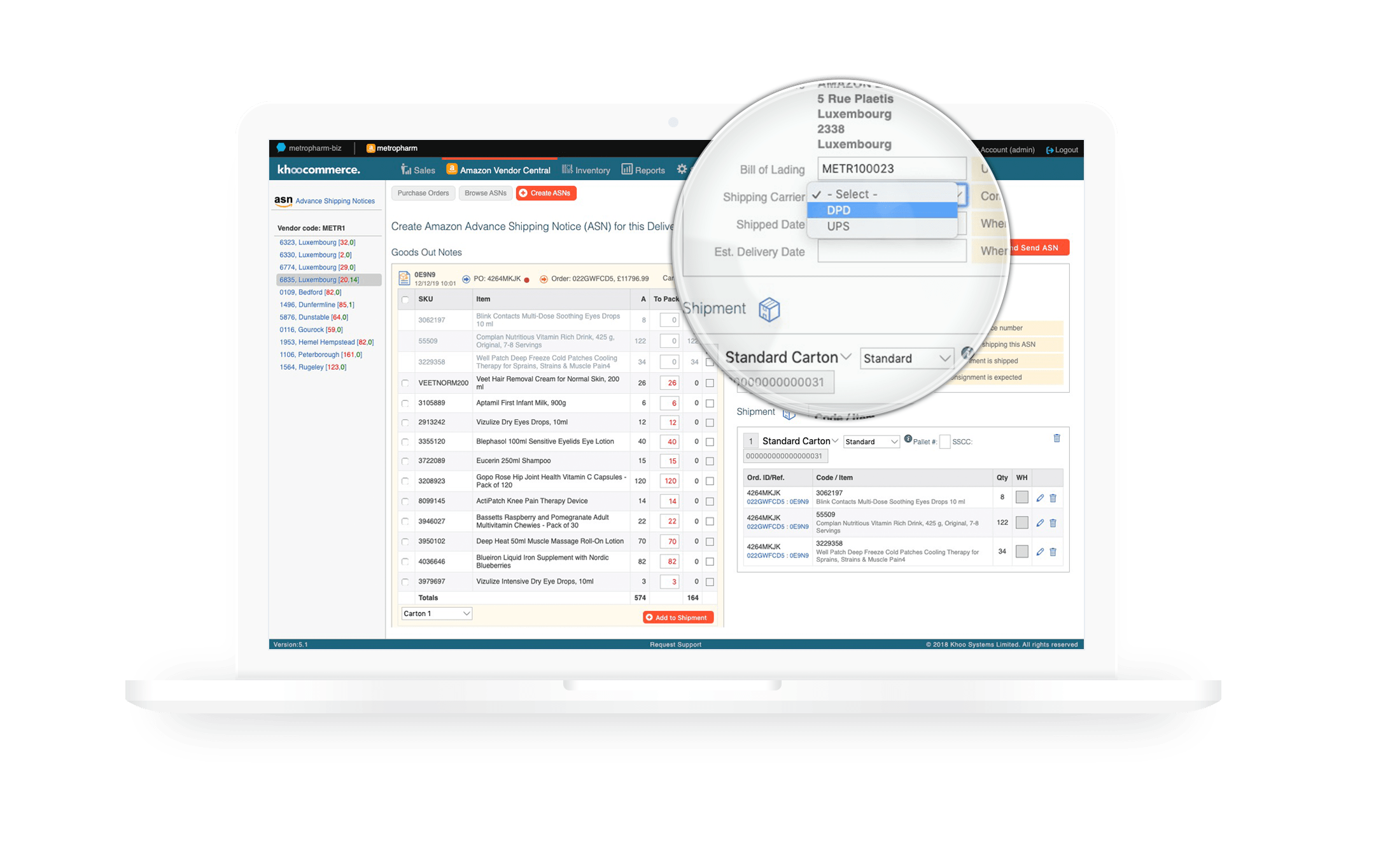 Manage Multiple Warehouses
Manage both real and virtual warehouse locations for premises and drop ship models.
Supplier warehouses levels can be imported and synchronised to pull in supplier inventory automatically.
Split an order into multiple warehouses for processing by different parties.
---
Import and Synchronise Inventory Levels
Import inventory from Suppliers to display real time dropship stock levels.
Synchronise your website with your wider supply chain to pull inventory levels from another system if needed.
Export order data and inventory movements to another system with ease.