KhooSeller Ancillary Services to Increase Your Market Reach
Increasing your market reach isn't just about having a professionally branded, user-friendly website, it's also about creating engaging content. At KhooSeller, we partner with many of our clients to provide support in various forms of visual marketing across multiple platforms. Our in-house design team is able to help our clients to promote their business through a variety of media.
Our ancillary services include:
Email Campaign Design
Video Marketing
Motion Graphics
Print Design including brochures, business cards, letterhead design etc.
All our clients are working in an increasingly competitive market and with so much competition, it's no surprise they are wanting something to set them apart to entice readers to click through and convert into customers. One way to do this? Incorporate movement to either email campaigns or the website itself.
Email Campaign Design
It's been great to see a number of our clients moving onto the KhooSeller email campaigner which offers the ability to include animated GIFs within the design. Animated GIFs are still the best method for increasing engagement and clicks in email marketing and so we are creating a variety of these for our clients together with a fully branded email template design service. 
One of our clients, Skin Genius, recently rebranded and wanted a new more modern email campaign template in which she could incorporate animated GIFs. We designed and created this for her in the KhooSeller email campaigner. The full template design can be seen here which is beautifully branded, fully responsive, and gives her a number of different ways she can display content in her emails.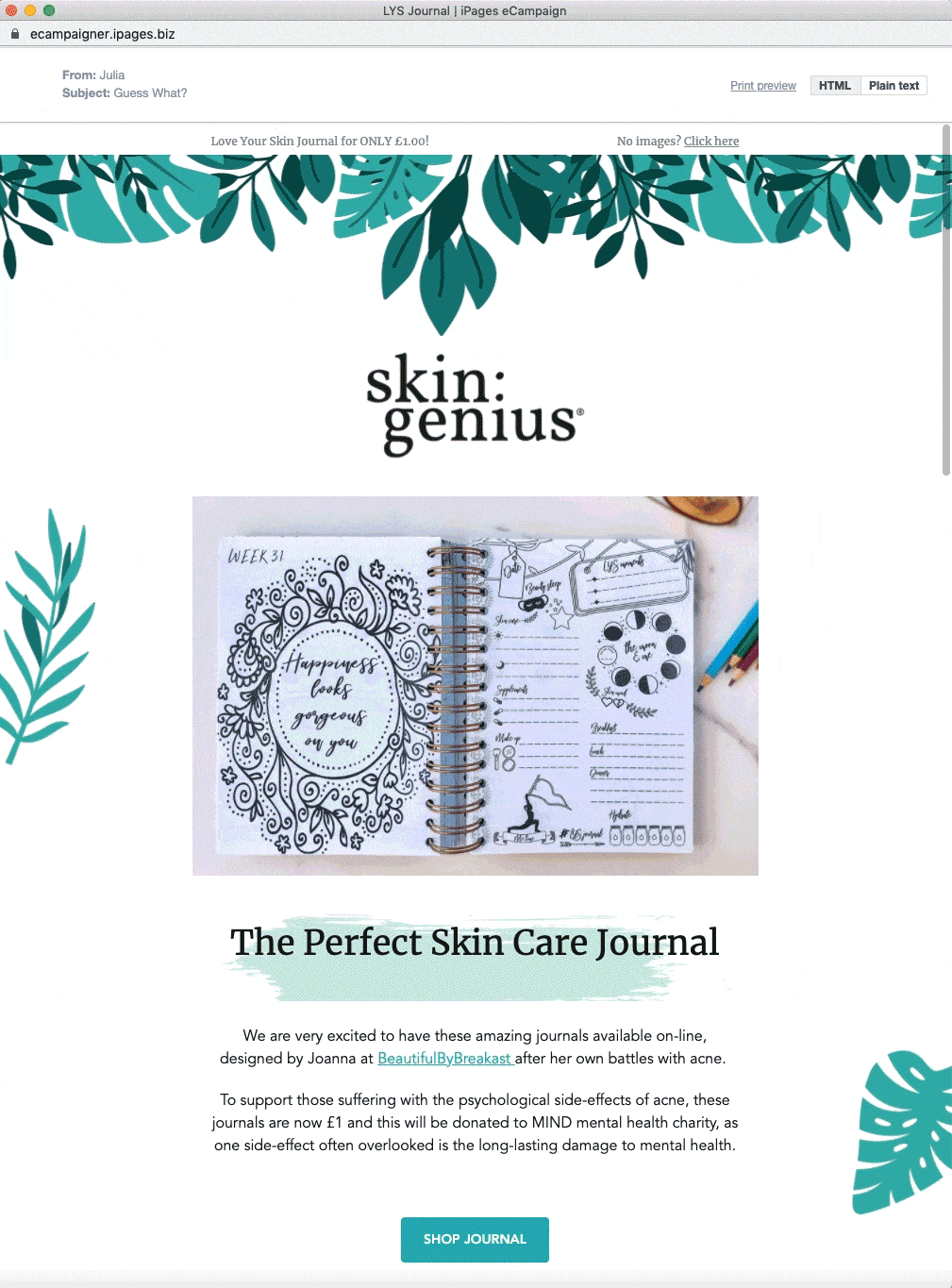 Meanwhile not all our clients want to incorporate moving image but they have benefited from the flexibility of the design solutions on offer in the new ecampaign system. It allows for more responsive campaign designs which use the full width of the screen. A design template we did for the Hope Health Action charity can be seen here.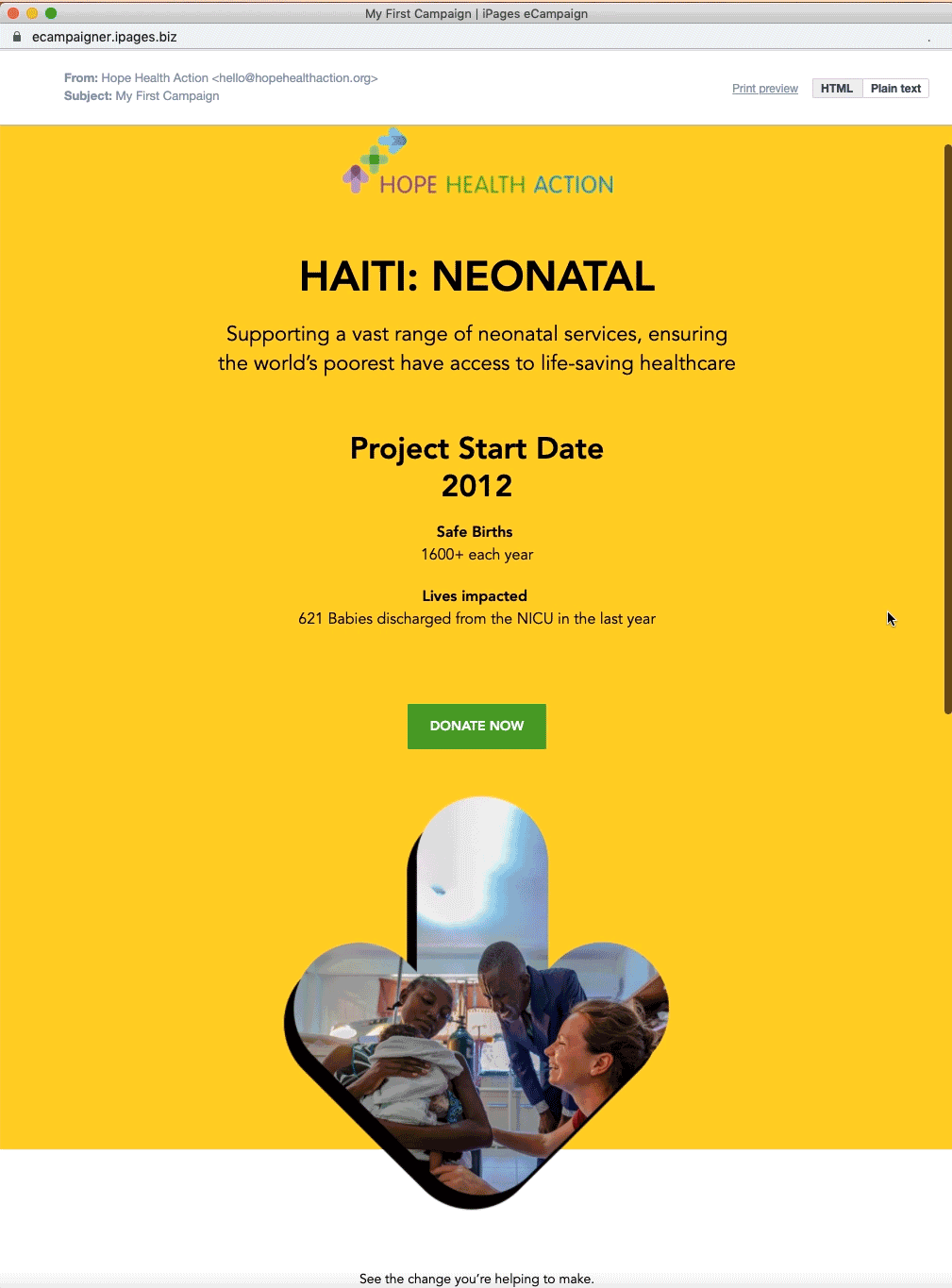 Motion Graphics
Together with our email campaign design service, we have been designing and creating short sequences to promote various materials. The following are examples we created for Kwazar.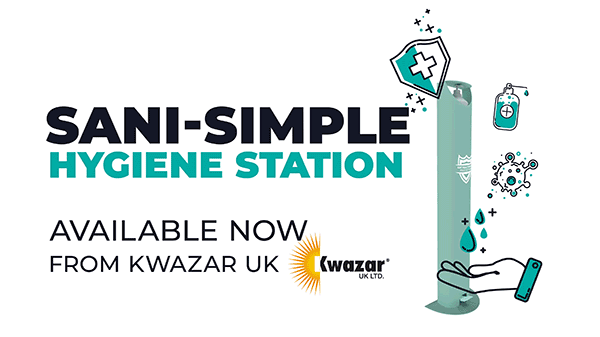 ---
One of the benefits of animated sequences is their ability to explain a concept much more immediately such as the 360 degree sprayer which has the ability to spray equally as well upside down as the right way up. We also designed the promotional product stand which the wire twisting tools can be displayed on in a store since Kwazar sells wholesale to other suppliers and so he wanted to show the display stand which he can also supply too.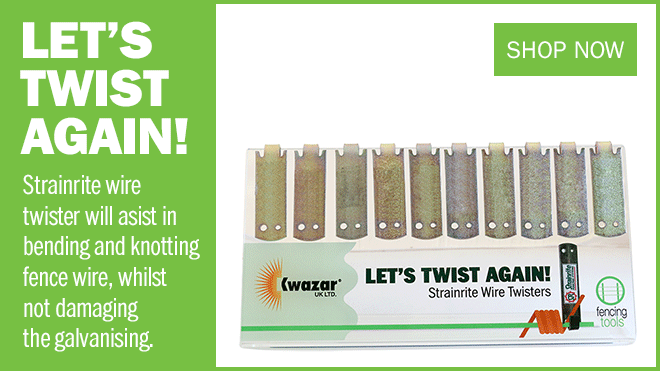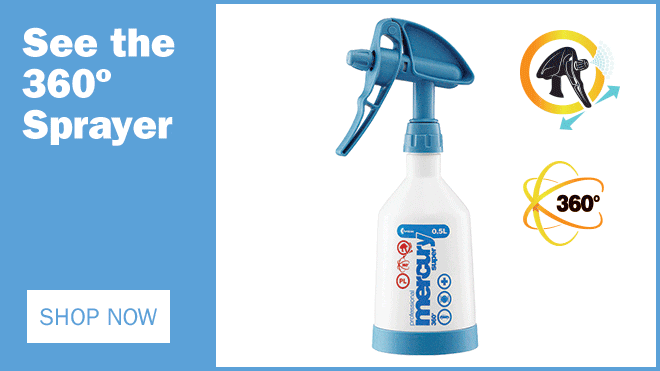 ---

Video creation and editing
We were also asked to create a promotional video to further promote the sanitisation stands which presented it's own challenges trying to film during lock-down. However, we filmed outside and maintained social distancing throughout to create a very simple video promoting the hygiene stations. The video incorporated motion graphics to help make it as informative as possible. We handled the entire production process including the logo opener.
---
Videos also provide the opportunity to explain complex solutions in a more easy to understand format. We utilised this ability for our Amazon Vendor EDI software solution, KhooCommerce and produced this at the start of last year.
Branding and logo openers
In order to provide an end to end service, we are also able to help clients with complete branding solutions from logos, business cards, branded stationery, and folders to promotional stands, logo openers, and videos. We can provide photography services which reflect your brand and values which we did for St Mary's School in Pulborough when they needed a promotional folder for school related documentation.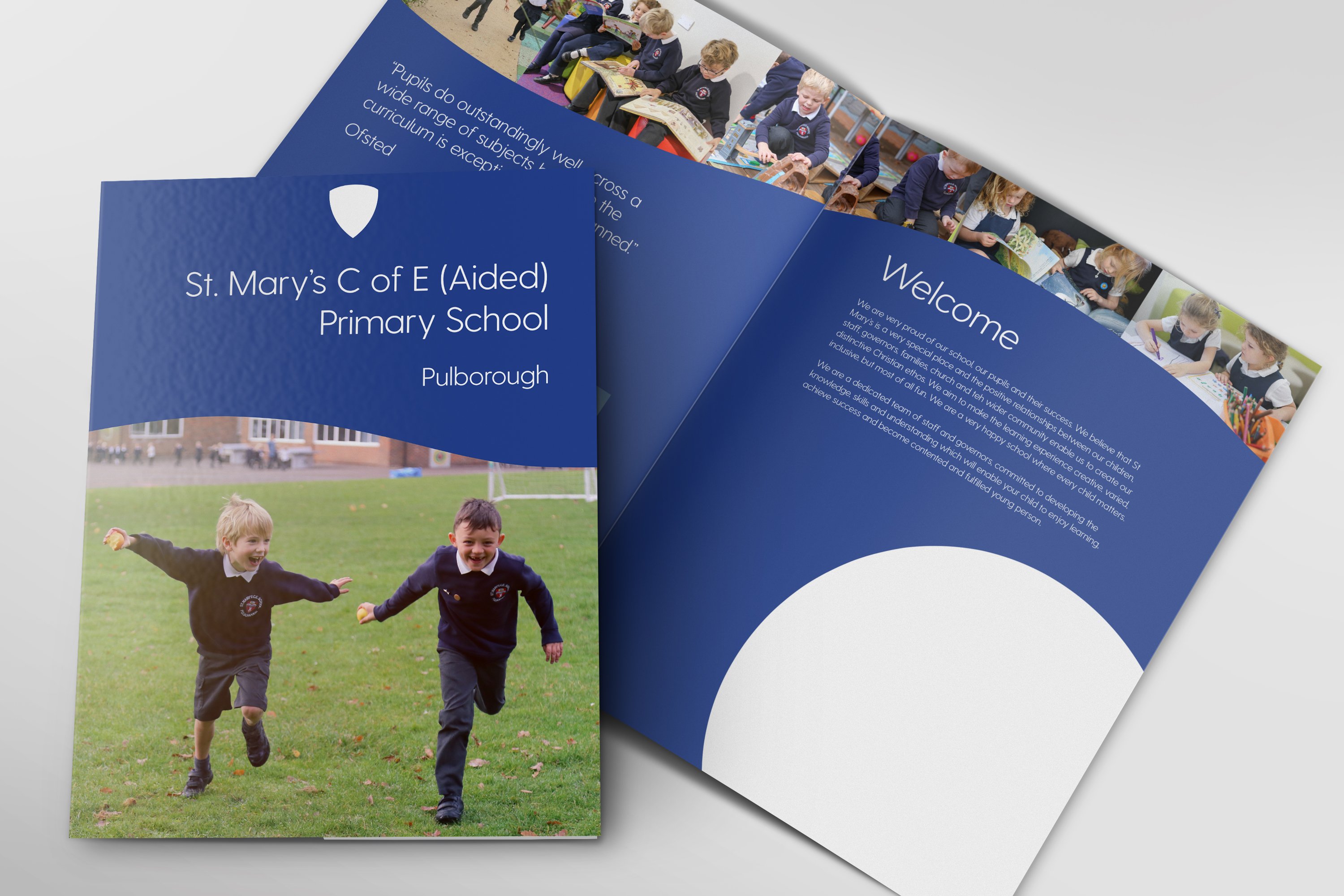 We are currently building Lewis Surveyors new website and are managing all that they will need to launch their new brand including organising their new logo design, designing their letterheaded paper, and designing their business cards.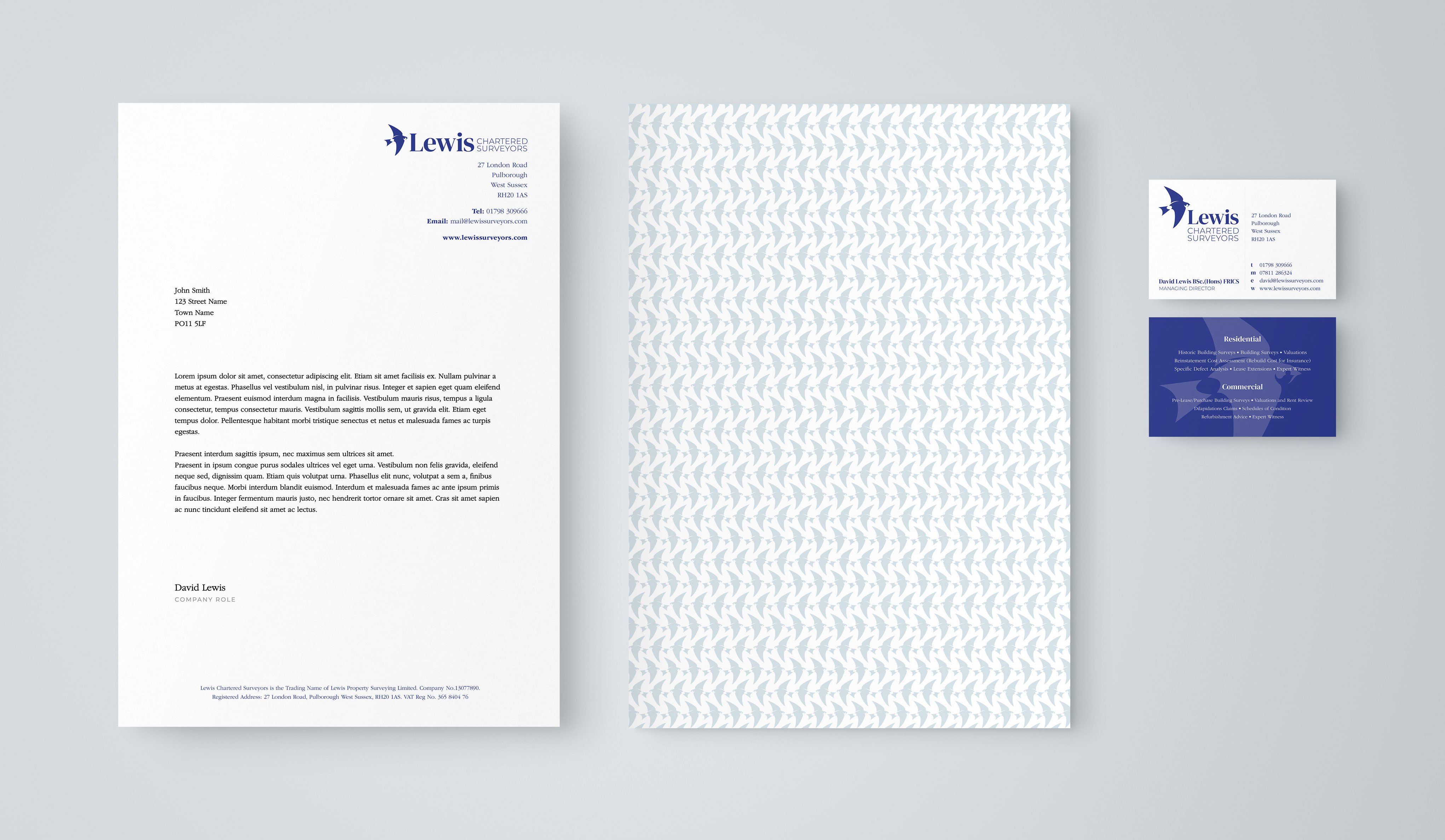 Conclusion
As the internet becomes the go to place to promote your products and services online customers are demanding a more engaging presence. With KhooSeller you can create visual and cross-channel content to increase your market reach. If we can help you in any way please get in touch.