Customer Communication and CRM
See order history, customer communication and previous emails on a customer record.
Assign a customer to a group depending on their previous purchases for inbuilt re-marketing.
Give customers attributes and tags to help you manage different types of customers.
Email customers with quick actions and templated emails, easy for your staff to use and manage.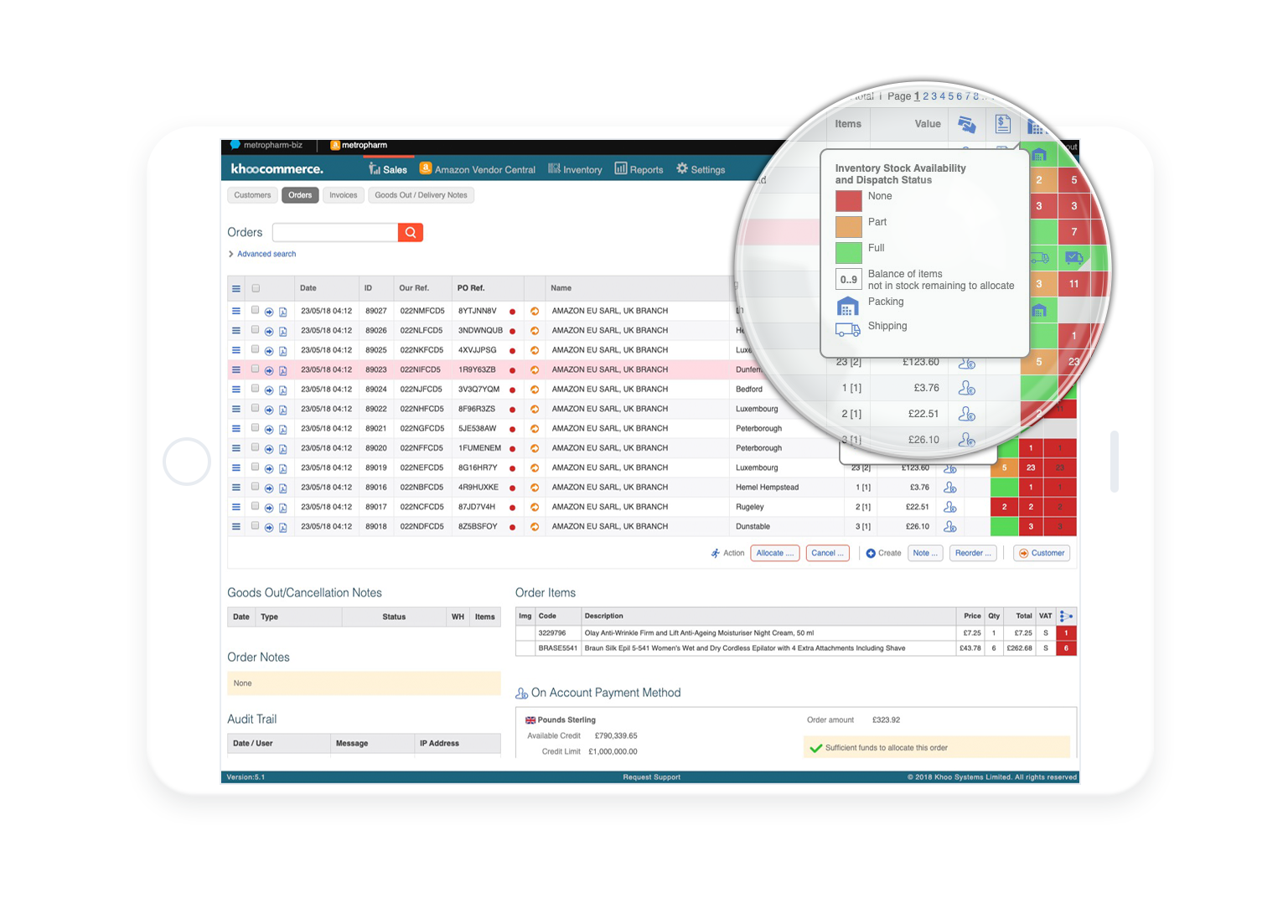 ---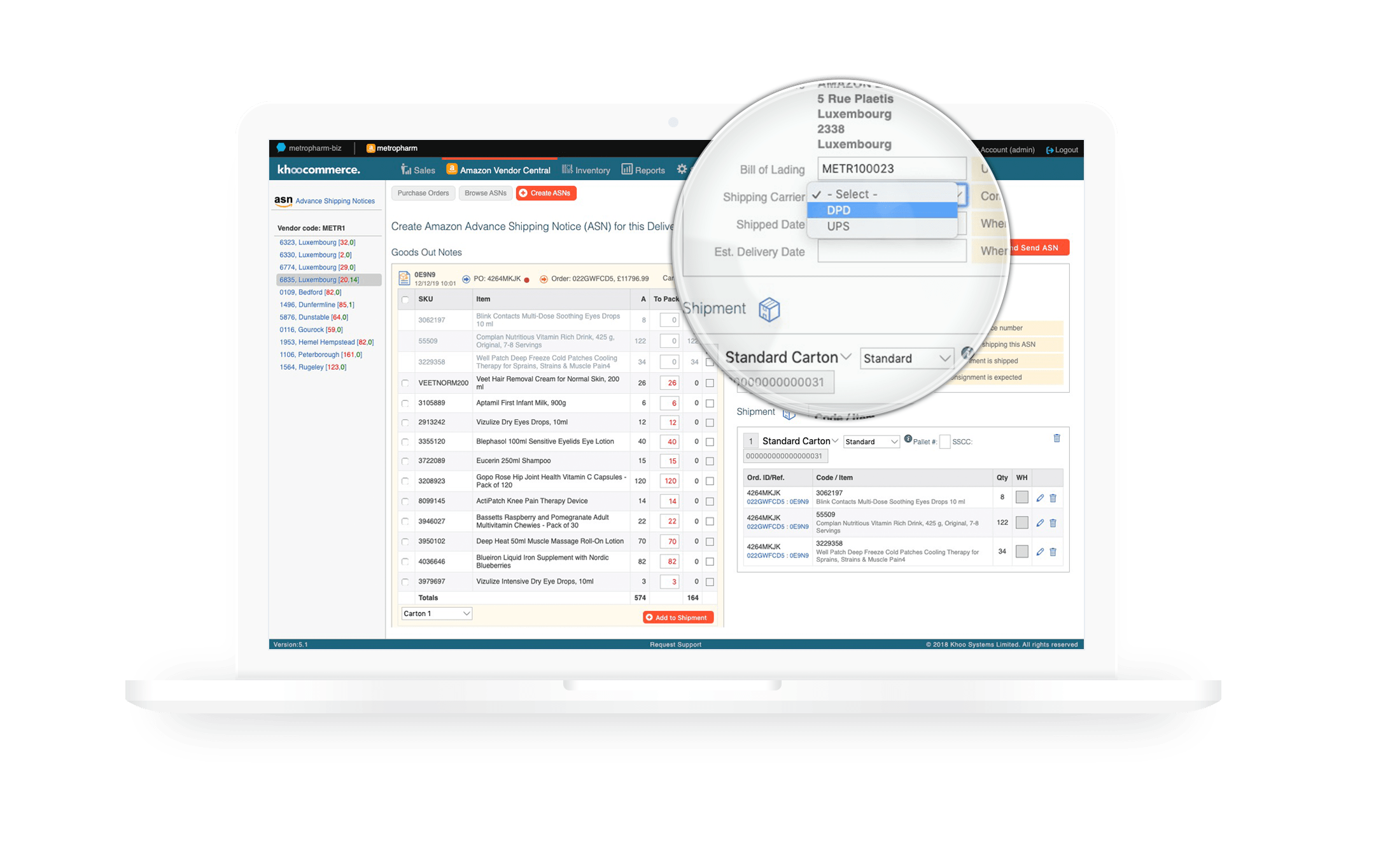 Customer Statement and Account
View a customer account and statement, email this to a customer with a customisable templated email.
Customers can pay their balance online, over the phone or offline.
Assign credit limits, credit terms and custom prices for each customer for a personal customer experience.
---
Customer Grouping and Remarketing
Automatically group customers into groups depending on which products they have bought previously.
Use these groups to re-market promotions, deals and vouchers.
Synchronise your website CRM database with external campaign managers for full email marketing power.
Unlock the data from sales orders to generate more future sales and drive repeat purchasing.